Here at 24 Auto Group, we're proud of our community involvement, our expansive inventory, and the advanced expertise we offer to
local drivers
. Learn more about our commitment to the people of Quincy, Boston, Brockton, and Norwood, MA, as well as the communities that surround them!
---
Our Work with Gosnold, Inc.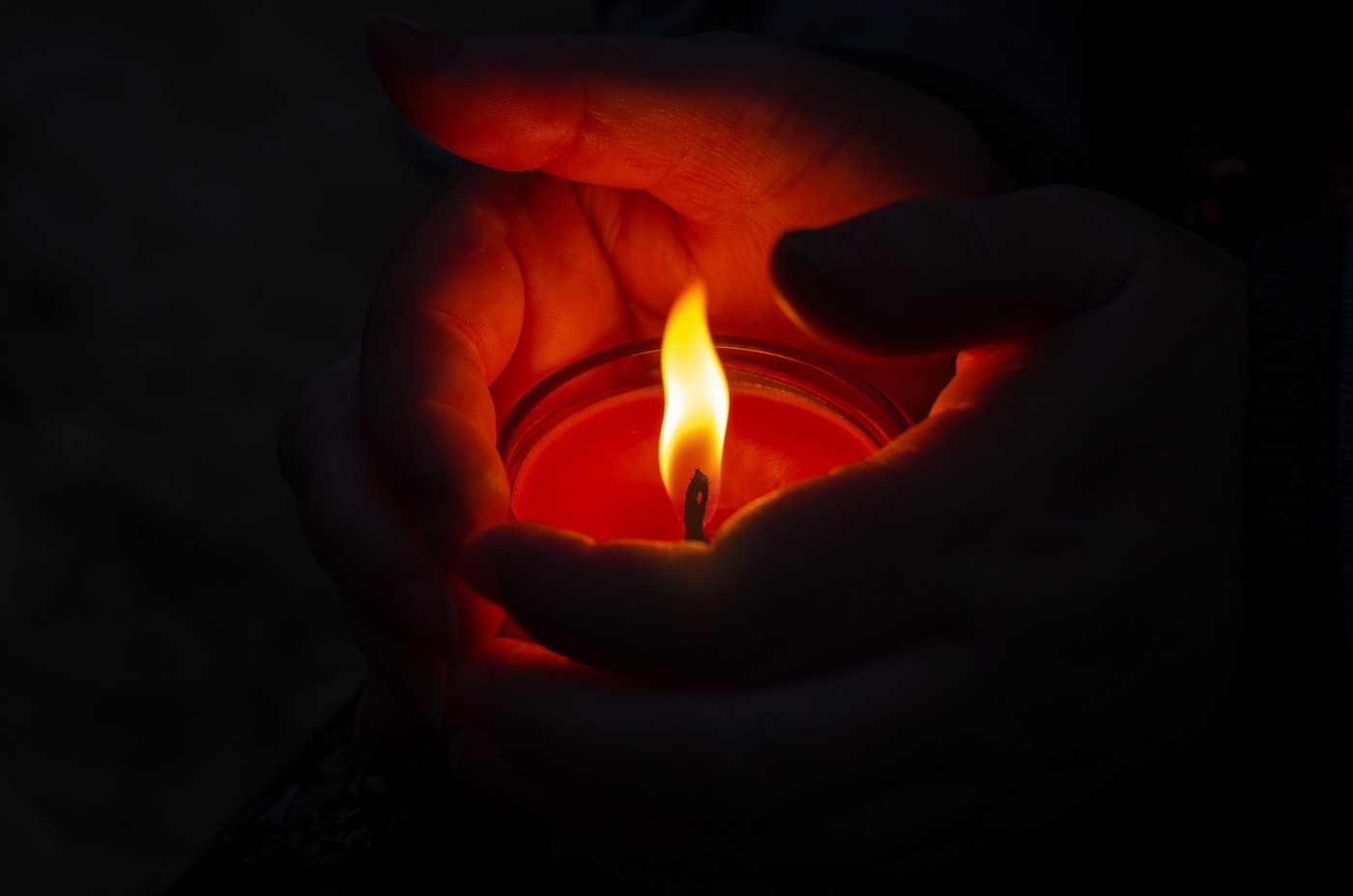 Every year, we look for new opportunities to support our community and local organizations. One of our proudest achievements resulted from our partnership with Gosnold, Inc. In 2018, our owner, Ed Kardon, was recognized with the Rising Star Award after donating a Jeep Wrangler for raffle and serving as a keynote sponsor for Gosnold's 2018 Legacy Gala.
The raffle held at this event raised proceeds for unfunded and underfunded initiatives for the community, helping those who struggle with substance abuse and more.
More on Gosnold, Inc.
Gosnold, Inc. was founded in 1972 with the goal of helping individuals and families recover from substance abuse, mental health issues, and co-occurring illnesses. Offering a comprehensive range of services and support programs, the organization has been able to successfully aid the community in those areas, providing supportive care in an everchanging environment.
---
Additional Community Involvement
Over the years, we've become involved with other local businesses, nonprofits, and organizations. In becoming partners with these entities, our primary goal has been to give back to the communities that have helped our dealership thrive.
Some of our recent involvement includes sponsoring the Fall River Titans football team; partnering with Forever Paws in Fall River, MA; and partnering with the South Coast Oncology Center.
We've been privileged with the opportunity to donate to several local organizations. They include:
The Women's Center
Bishop Stang High School
Fall River Falcons
On Your Left Racing
The Pennfield School
Great American Eat Off
Additionally, we've become involved with Community Autism Resources, which is located in Swansea, MA. By doing so, we've helped raise awareness and critical funds for events as well as important services.
---
Building a Better Tomorrow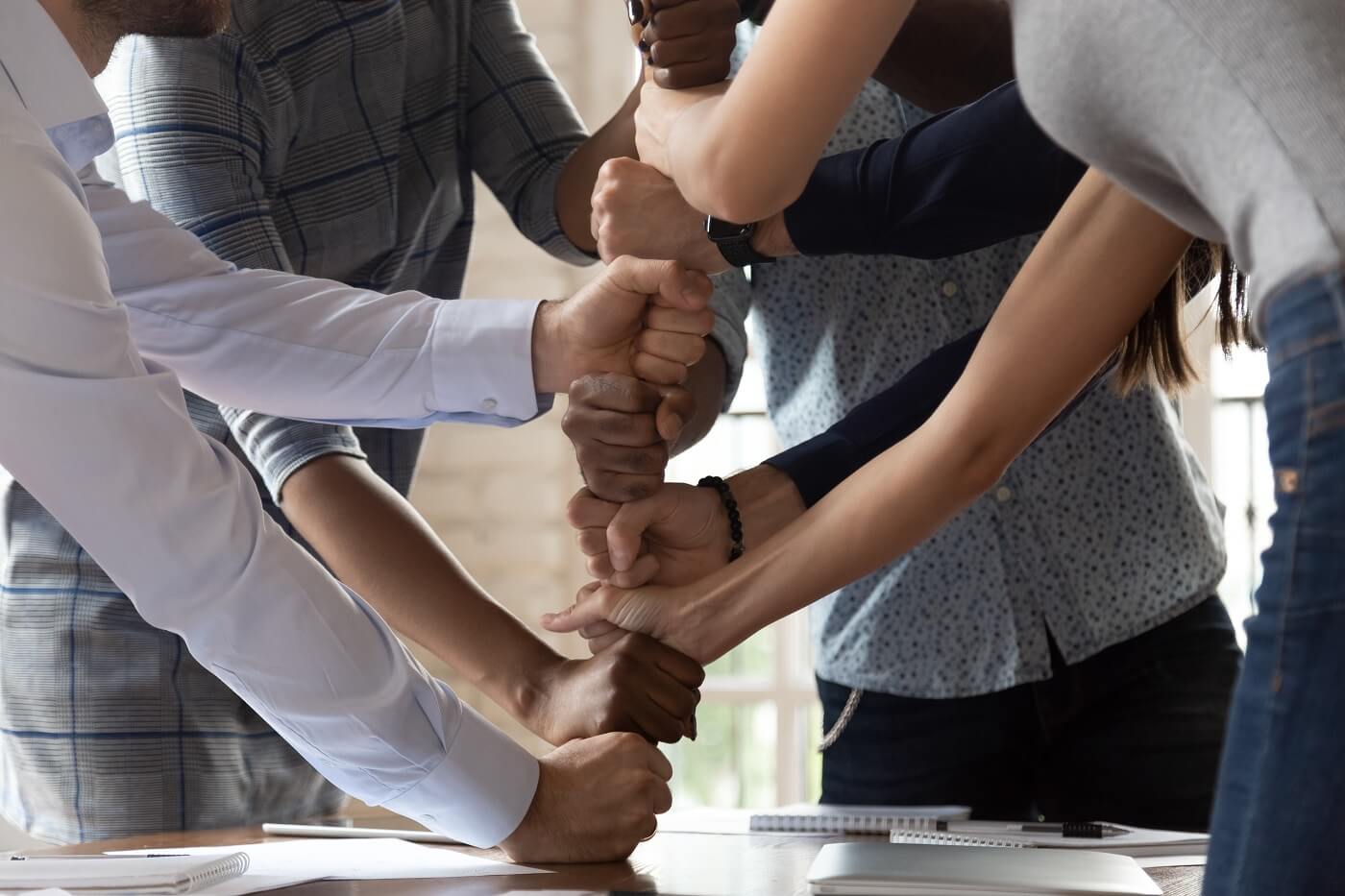 At our dealership, we're dedicated to making our neighborhood an even better place for all. Whether it's helping the local youth that will guide our future or providing resources necessary for the community to thrive, we're quite committed to this goal.
There are no limits to improving our society. Accordingly, we're always on the hunt for new programs, initiatives, and organizations to become involved with. So, if you have a local event or program that is looking for partners, we encourage you to reach out to our team. We'll be happy to learn more as we work to build a better tomorrow!
---
Learn More About Our 24 Auto Group Team Today!
Do you have a question about our commitment to our community? Would you like to get involved with our team? Reach out to our staff at 24 Auto Group. We'll be happy to lend a hand as you look to learn more.
We're proud to serve Quincy, Boston, Brockton, and Norwood, Massachusetts, area drivers and hope to hear from you soon!
Additional Organizations We've Partnered With:
Brockton Mayors Tournament
All Children Hospital
Massasoit Community College
Signature Hospital
VA
Metro South Chamber of Commerce
Visiting Nurses Association of Brockton
Stone Hill College
Amigo