Whether you're a first-time car buyer or a veteran, you'll likely come to the point where you'll want to compare a few vehicles that are close competitors. You could check out manufacturer specs and other dense literature-or you could simply check out a car comparison from our team at 24 Auto Group! After all, we've done the heavy lifting for you.
Check out a car comparison for a Buick, GMC, Dodge, Jeep, Chrysler, or Nissan vehicle you may be interested in today. It could be a great next step in your car-buying journey as you look to find your ideal ride near Brockton, Norwood, Quincy, and Boston, Massachusetts.
Jeep Grand Cherokee L vs Wagoneer

Nissan Sentra vs Toyota Corolla
---
What Is a Car Comparison?
So, what exactly is a car comparison? A car comparison directly compares two vehicles that are deemed to be close competitors. For example, you may find a car comparison for two SUVs, like the Jeep Cherokee and Jeep Grand Cherokee. It'll look to put the specs, features, and other pertinent information side by side. That way, you get a better understanding for how the two rides stack up against one another.
In addition to comparisons for vehicles within the same family, like Jeep, you could also explore one for vehicles from different manufacturers. For example, there could be a comparison between the Nissan Rogue vs. Buick Encore or other similar models.
---
What Information Can I Expect to Find in a Comparison?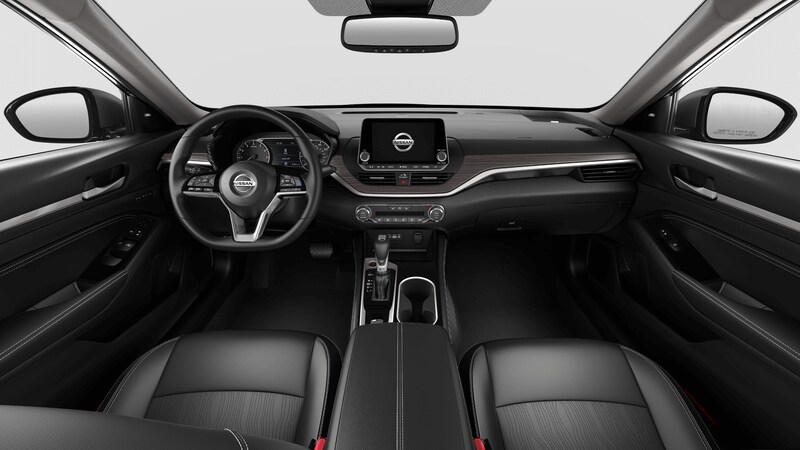 There are a several key areas that can be explored in a vehicle comparison, largely dependent upon the type of cars being examined. For example, if you're looking at a set of pickup trucks or large SUVs, their towing capacities and cargo room would likely be explored and compared. Meanwhile, if you're interested in two sedans, their performance specs, like their fuel economy ratings, would be more relevant to you.
While the content in a comparison might vary to a degree, there are a number of categories that tend to remain consistent. They include:
Engines
Interior dimensions
Technology features
Safety systems
Amenities
---
How Can a Car Comparison Help Me?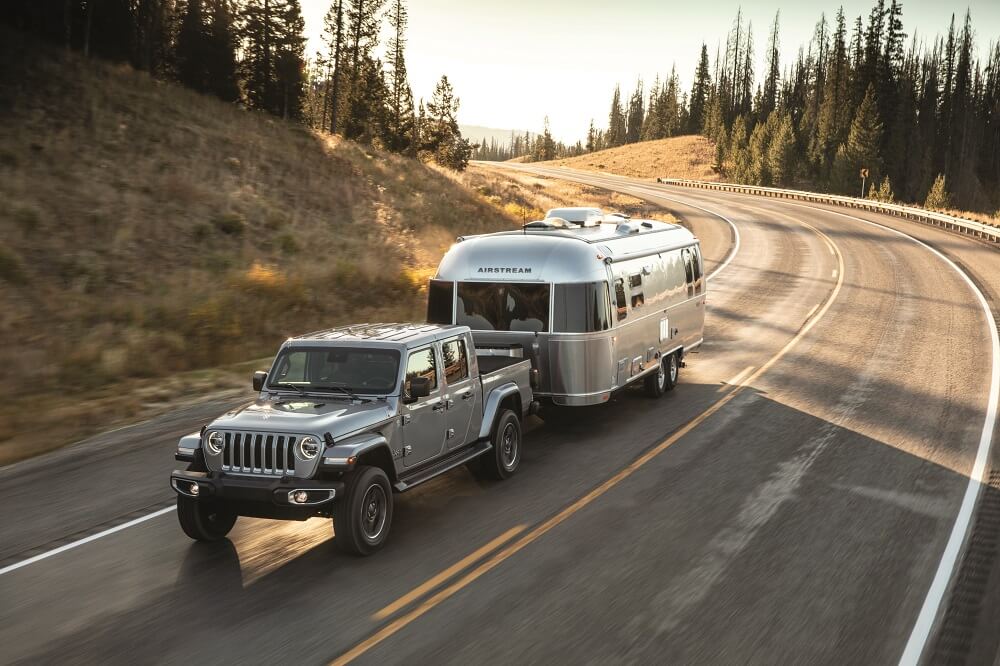 A car comparison can be extremely helpful during your car-buying journey. Let's say you're just beginning your research. A comparison can help you quickly determine which models will best complement your driving lifestyle and help narrow down your choices.
Additionally, you could be torn between two vehicles. A side-by-side comparison of both cars can go a long way in helping you make the right choice for your driving needs.
A car comparison is also an extremely convenient way to conduct car-buying research. You'll have a lot of the information you've been seeking in one location, so you won't need to search the web and sift through hundreds of different resources.
---
Check Out Our Car Comparisons Today
Ready to learn more about a Buick, GMC, Dodge, Jeep, Chrysler, or Nissan model and how it compares to close competitors? Check out a car comparison from our team at 24 Auto Group and see which ride is right for you on the roads around Brockton, Norwood, Quincy, and Boston, MA.