When you're searching for a new car, you'll want to move onto the finance step after you find a ride that suits your wants and needs. While most opt for a traditional finance plan, drivers near Quincy, Boston, Brockton, and Norwood, MA, have another option available to them: leasing!
Learn more with our team at 24 Auto Group as we explore the ins and outs of leasing as well as the benefits it could present you. That way, if you decide to look for lease deals near me, you'll know where to turn!
---
Jeep Leases 
---
Nissan Leases 
Nissan Lease Deals Brockton MA
Nissan Lease Deals Dartmouth MA
Nissan Rogue Lease Deals Brockton MA
---
RAM Leases


---
Subaru Leases
Subaru Lease Deals Somerset MA
Subaru Forester Lease Deals Somerset MA
---
Inventory Available for Lease
When exploring a lease deal at our dealership, you'll have just as much selection as you would if you were exploring vehicles available for financing. In terms of models, you'll find options across the car, truck, and SUV categories with available vehicles from many manufacturers, such as:
 So, you will not be short of options when exploring available models, making it easy to find a vehicle that perfectly suits your driving needs.
Pursuing a Lease
Once you land on a model, it's time to pick its finance plan. Even if you're not pursuing financing, you will still want to consult our finance department to work on a lease deal. Here, one of our experienced team members will be able to help you find a plan that has the ideal terms and conditions related to key factors, such as:
Mileage limit
Down payment
Monthly payment
And more
Is Leasing for Me?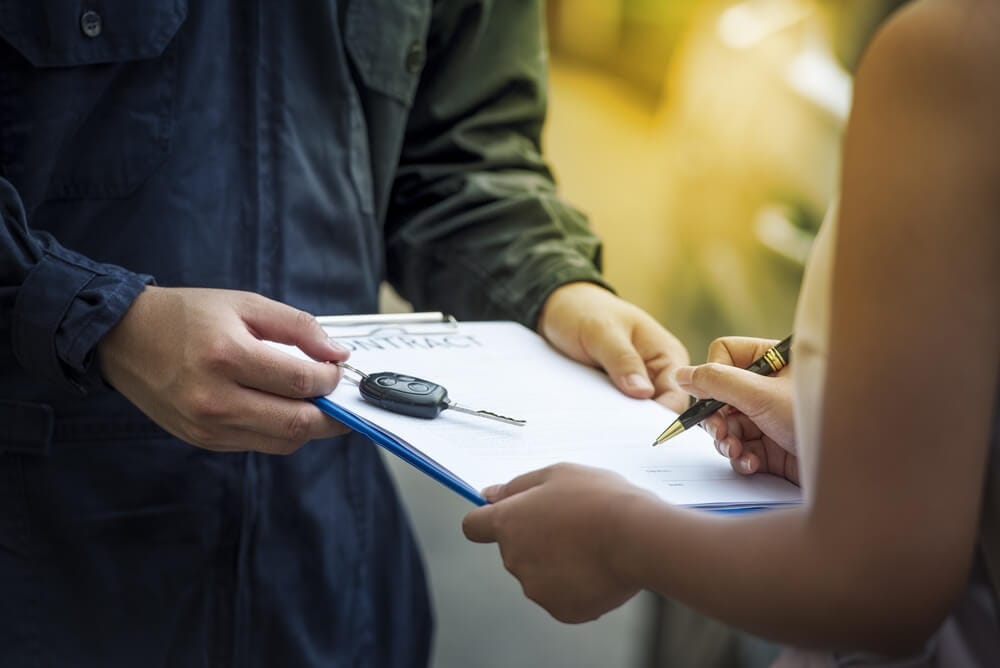 You may be wondering if leasing is the right option for you. What exactly are the benefits of a lease?
Typically, a lease is a short-term contract. So, you'll only be locked into a specific ride for a few years. At the end of the contract, you'll be completely free to explore other vehicle options again.
This can be beneficial on a number of fronts. Firstly, if you're someone who enjoys driving the latest cars, a lease will give you that opportunity. Secondly, a lease will present you with the opportunity to keep the car you're driving after the lease has ended, if you'd like.
Servicing a Leased Car
If you do choose a lease for your next car, you'll still need to provide it with routine service to keep it running properly. Fortunately, we'll be able to provide you with thorough maintenance for your vehicle, such as regular services and extensive maintenance. From oil changes and tire rotations to annual inspections, our trained service technicians will take care of it.
Explore Our Lease Deals Today!
Whether you're ready to look for lease deals near me or are just gathering information, we'll be ready to help you at 24 Auto Group. Reach out with any questions you may have, and we'll be happy to provide you with an informative answer that guides your decision as a Quincy, Boston, Brockton, or Norwood, Massachusetts, driver.